Party Package Specials

Party Package Specials

Everyone likes to save money whenever possible, and at 2 Dads Bounce Houses, we like to provide our customers with the best value. That's why we have created a special category dedicated to giving you the best opportunity to get a package deal when you rent from 2 Dad's Bounce Houses! Browse the offers below to find just the right package for your event. Each Package includes tables and chairs and some include a Concession of your choice. Please call the office at (623)295-9905 to reserve packages or BOOK HERE NOW!!!
Large Combo Party Package #1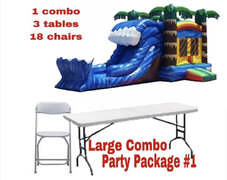 Large Combo Party Package #2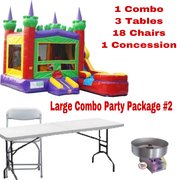 Party Pack #1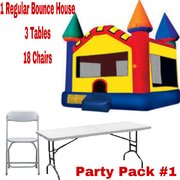 Party Pack #2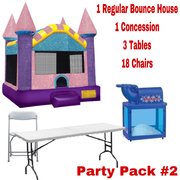 Party Pack #3