Bounce House Rentals Peoria, AZ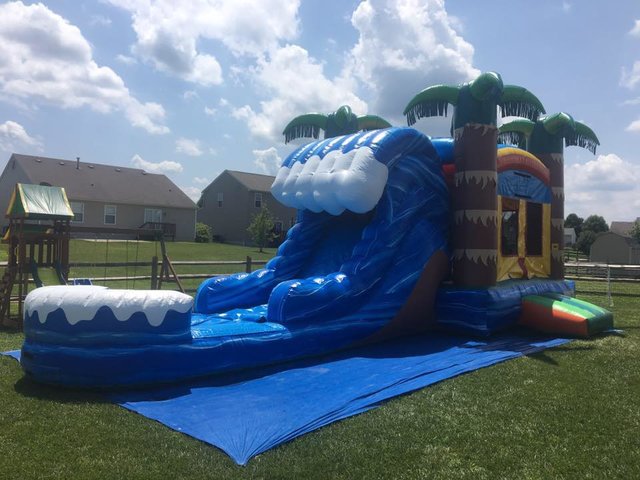 Why choose 2 Dads Bounce House Rentals?
The obvious choice when it comes to the best bounce house rentals Peoria, AZ has to offer is 2 Dads Bounce Houses. As residents of Peoria, our staff take great pride in serving the people in our community. You can rest easy knowing that 2 Dads is constantly updating our equipment to bring you something fresh and new year after year. We are fully lincensed and insured Whether you're looking for a bounce house in Peoria or an obstacle course in Glendale, we have you covered. You can always find us out and about at several local schools, churches, backyard parties and more throughout the area. As you browse our boundless batch of bouncers, we make it easy to book your next party or event right here on our website. Simply click the add to cart button and continue browsing or go to the checkout page. Thank you for visiting and we look forward to serving you.
Click below for the best bounce house rentals in Peoria, AZ
Order-by-Date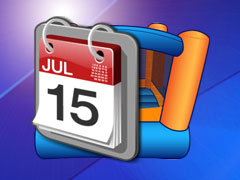 Party Package Specials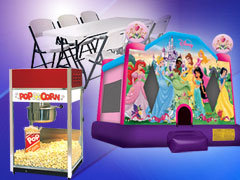 Dunk Tank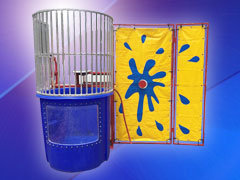 Bounce Houses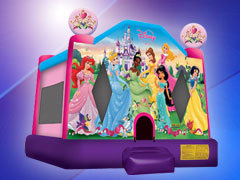 Combos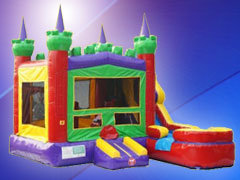 Water Slides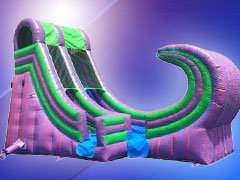 Dry Slides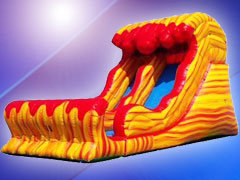 Interactives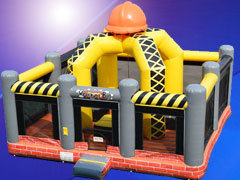 Obstacle Courses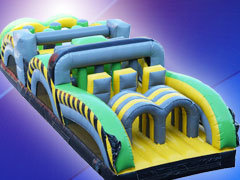 Rock Climbing Wall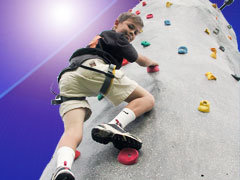 Concessions and More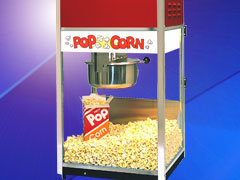 Tents Tables and Chairs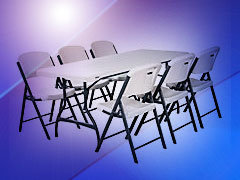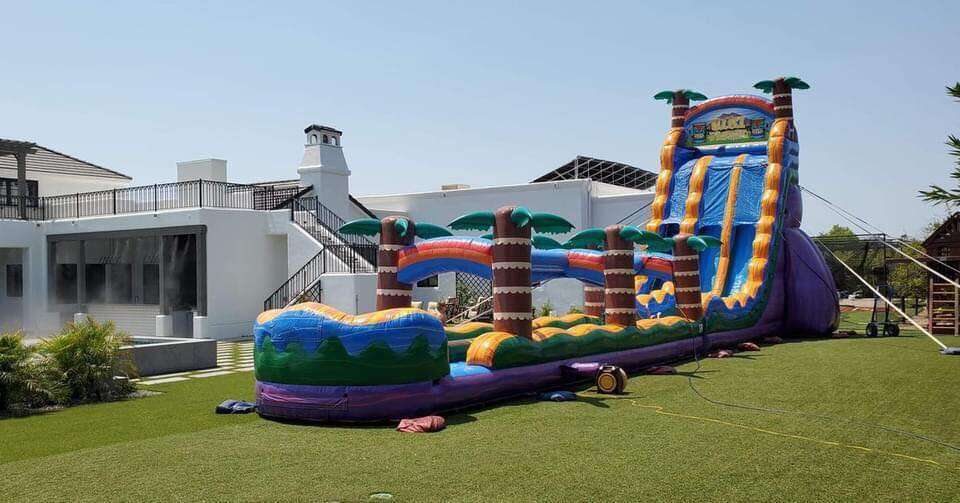 Get the Best Bounce House Rentals Peoria AZ
At 2 Dads Bounce Houses, our goal is to deliver fun and entertainment to your party. We offer a large selection of highly affordable bounce houses for rent, in addition to loads of other party rentals. Click here to browse through our selection of bounce house rentals in Peoria.

We have an expanding selection of bounce houses, moonwalks, inflatable waterslides, and numerous other inflatable rentals. Furthermore, we have the best selection of party rentals and inflatables, including budget and premium options. In addition, we've also got the latest and greatest inflatables that money can buy, perfect for impressing your guests, customers, or clients.

We have also made an active effort to ensure that our inflatable bounce house rentals are competitively priced. Whether you hire a single bounce house for your backyard bash or a few different inflatables for an upcoming fundraiser, we offer the best prices, coupled with on-time delivery and installation of your inflatables.

Need to hire a few inflatables for your backyard bash, or maybe you are planning a major corporate event? Feel free to call us today to find out more or order directly by browsing our inventory.
Check Availability!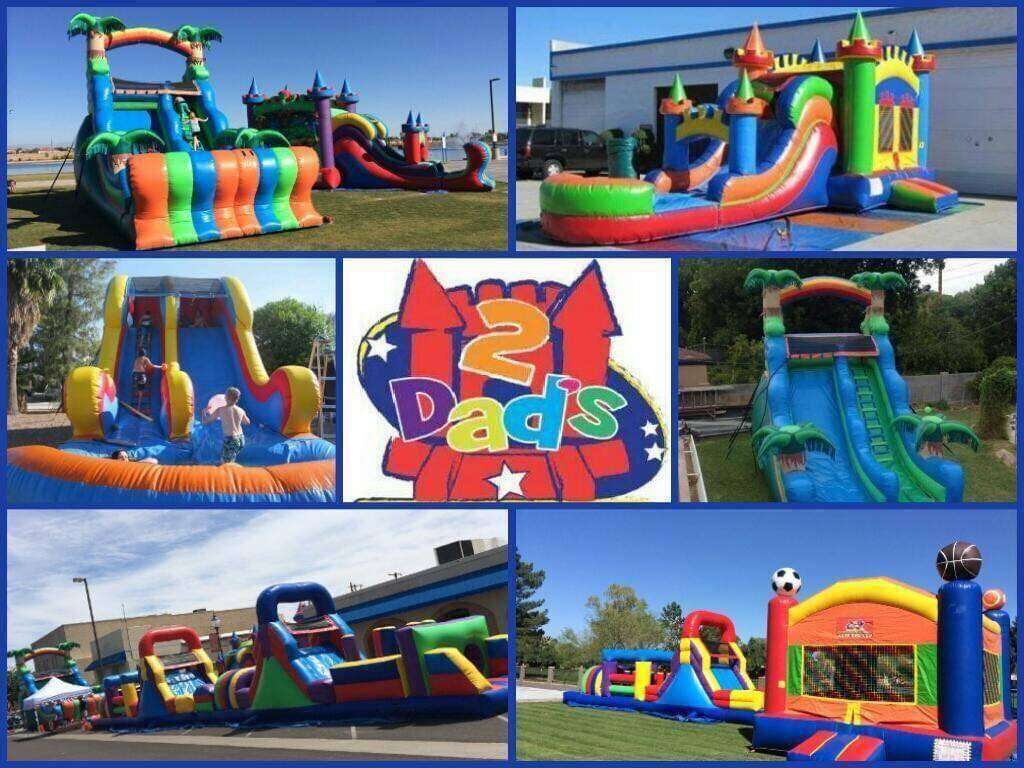 A Broad Range Of Party Rentals Peoria AZ
At 2 Dads Bounce Houses, we have earned a reputation for having a large selection of party rentals. Our party rentals include more than just inflatables; we've got tables, chairs, tents, and concession items. Furthermore, every item in our inventory is of the best quality; all items are regularly inspected to ensure they are defect-free before delivery.

We continue to add the latest and greatest bounce house rental to our inventory. In the past two years, we've added dozens of new party rental items. So, whether you are planning a wedding, your kid's birthday, or maybe a corporate event, we have got just about everything you'll need to get your party started.

Can't find what you are looking for? Feel free to call our party experts for assistance. We will be more than happy to help you find what you are looking for.
Check Availability!
Why Choose Our Bounce House Rentals?
In addition to having arguably the largest selection of bounce houses, we've also got some of the best bounce houses that money can buy. Whether you need a standard bounce house or bounce house combos that can accommodate half a dozen kids or maybe even adults, we've got that too. That said, that isn't the only reason we are the most trusted name in the industry. Here are a few more reasons to choose us:

No hidden costs or prices – Our bounce house rentals are not only priced competitively, but the pricing you see is all-inclusive. It is inclusive of taxes, transportation, installation, and everything. That's why you can be assured that we will not bill you any more than what is mentioned. If anything this makes budgeting for backyard birthday parties a lot easier.

Excellent customer service – Our customer service team is here to help you. We have invested in training our team to ensure that you are treated respectfully. In addition, our customer service executives can make decisions in your best interest as instructed and answer any questions you may have.

Free delivery and installation – Unlike other services, we include installation and delivery as part of the package. However, this extends to our tent rentals in Peoria, AZ, and other party supplies. If anything, this makes budgeting for your party quicker and easier.

Always on time – We make it a point to deliver your party rentals on time. We do it so that all inflatables or party rentals can be installed hours before your party. That's why if you're planning a large party, you can be assured that we have your back, not only in Peoria, AZ but as far as Phoenix, Arizona.

We care about you having fun – Our goal is to make sure that our clients have fun. Everything we do is to relieve the stress associated with organizing and planning a party. It is also one of the reasons why so many people have become lifelong clients.

All items are clean – We make sure that all inflatables and bounce houses are clean. Our team scrubs down every item before it goes back into storage. That's why our inflatables look as good as new, even if they are years old.

We make renting a bounce house, interactive games, and other items quick and easy for everyone. Save time and effort by browsing through our inventory to find the right inflatables for your party. That said, we are here to answer any questions you may have and lend a hand if you need it to make your party a huge hit.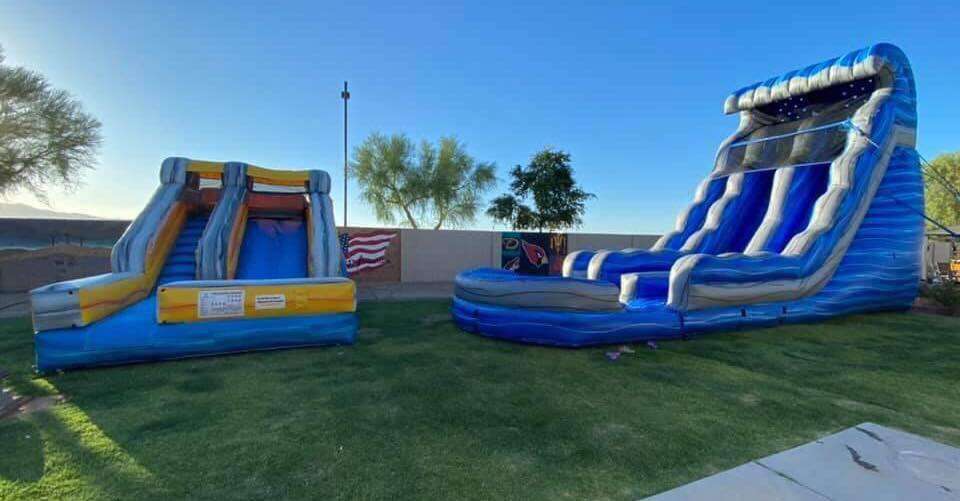 A Large Selection of Water Slide Rentals Peoria AZ
Come summer, our water slides become some of the most wanted items on everyone's list with orders coming in from as far as Phoenix, AZ. It seems as though we can't have enough of them each year, and that's why we continue to add new water slides every year to keep up with demand. This has meant that we have amassed quite a large selection of water slides. We probably have the most extensive inventory of water slides in Peoria, Arizona.
In addition to having lots of water slides, we've also got many different types of water slides. We've got one that wind, those that are at a steep 70-degree angle, and all of these are available in just about any color you'd want. In other words, we've got something for all occasions and everyone.
We've also ensured that all our water slides are in excellent condition, delivered on time, and set up before your party starts. We've also got loads of premium options for charity events, festivals, and corporate events. In addition, we offer special long-term rental prices and other goodies to our loyal clients.
Be sure and call 2 Dads Bounce Houses if you are having a party in your neighborhood and need a bounce house. We can also provide water slides for church picnics, obstacle courses for school field days, or even fun games for a corporate event in Peoria, AZ.
Check Availability!